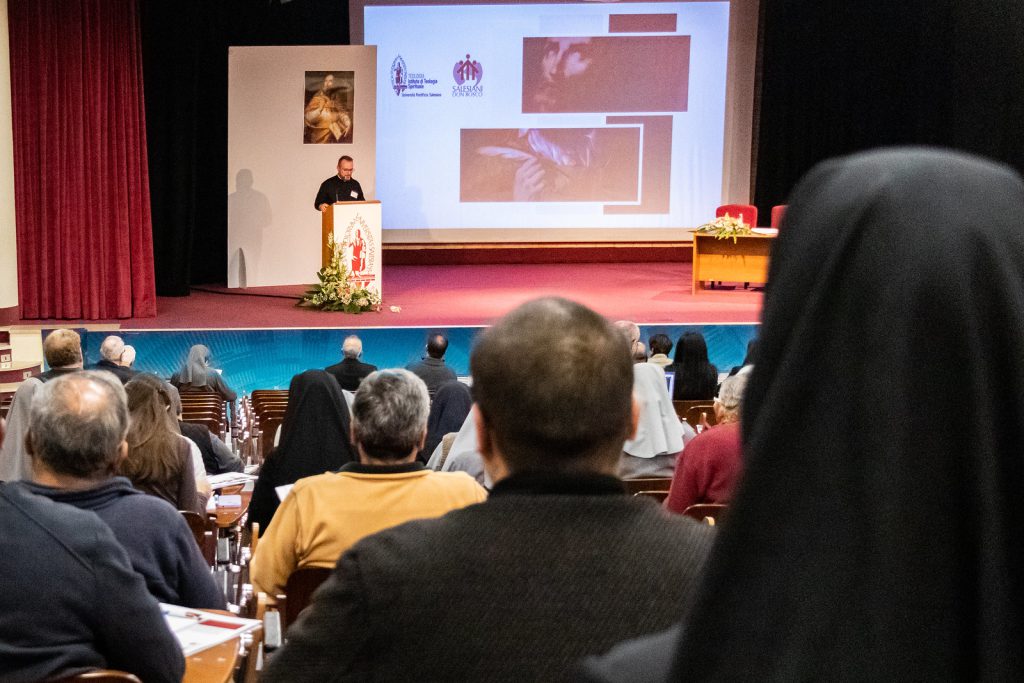 An international conference on Francis de Sales, organized by the Institute of Spiritual Theology of the Salesian Pontifical University (UPS), concluded in Rome on Sunday, November 20. 200 participants, who came from four continents, gathered to reflect for three days on the spirituality and legacy of the bishop of Geneva. Among the participants were members representing 13 Salesian-inspired institutes.
The first part of the conference was devoted to posterity. In this part, each congregation and institute inspired by Francis de Sales presented itself, starting with the first, the Order of the Visitation of Holy Mary founded by Francis de Sales himself in the early 17th century, and ending with the youngest congregation, founded by Monsignor Giuseppe Cognata, SDB: the Salesian Oblates of the Sacred Heart. Not limiting themselves to statistics, the congregations explained why they were founded and how the charism is inspired by St. Francis de Sales even today.
In the second part of the conference, several themes of his spiritual and theological legacy were explored. International speakers accepted the request to delve into a specific theme. The following were developed among others: Mariology, convergences with Don Bosco, spiritual direction, spiritual accompaniment of women, use of Latin in letters, ecclesiology and vision on the Pope, and communication.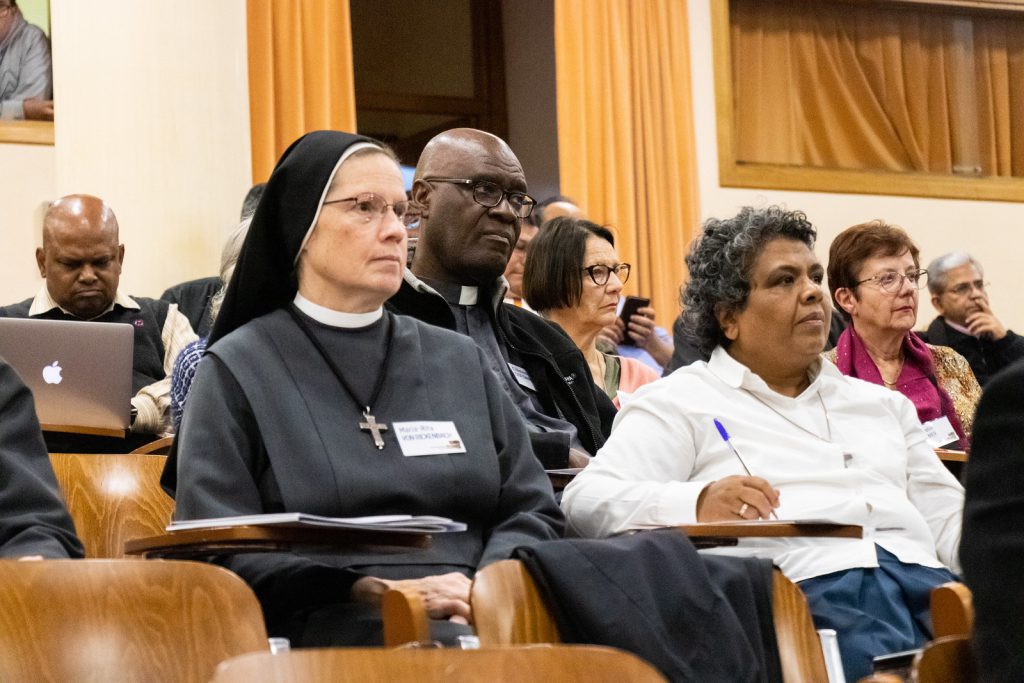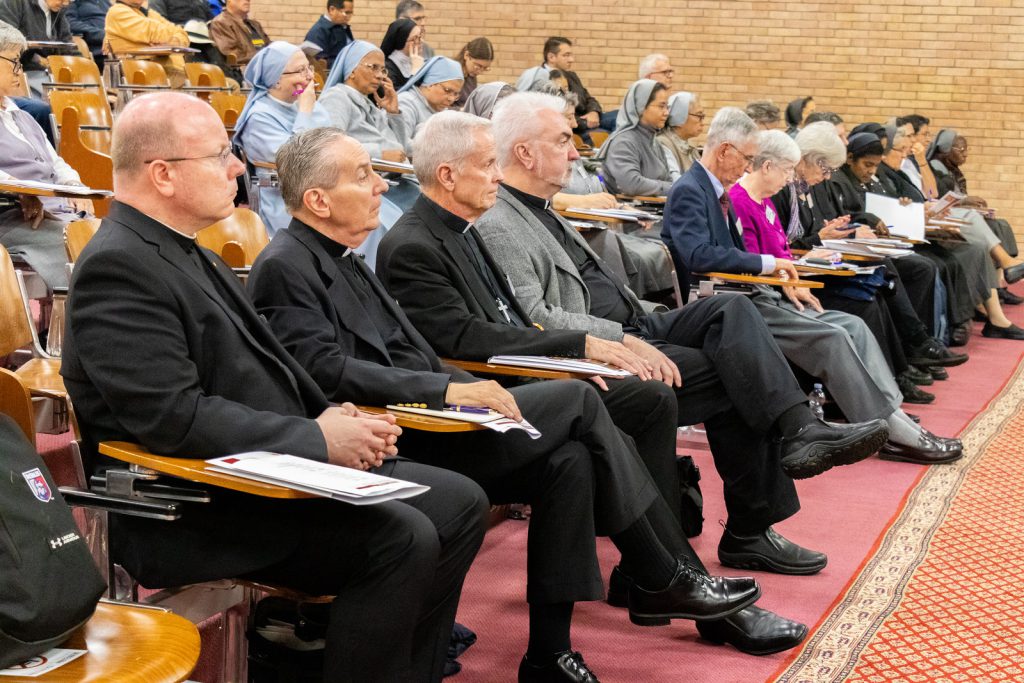 The conference's concluding report was given by Fr. Ezio Bolis, from the diocese of Bergamo, also an expert connoisseur of the bishop of Geneva, who made an accurate synthesis of the two parts of the conference, underlining the common aspects and also the differences that emerged during these three days. The contributions of the various speakers will then be published in the conference proceedings, due out around summer 2023.
Among other activities, the fourth issue of the university's magazine, "Salesianum," was presented; dedicated entirely to St. Francis de Sales, and edited by the conference coordinator, Fr. Wim Collin, SDB, the issue contains articles by various experts on the Doctor of the Church. Each of these illuminates a specific aspect, and there are also historical analyses such as the vision on the church, the image of St. Joseph, on the one hand, and, on the other, articles bridging the Salesian vision and, for example, the Second Vatican Council and Pope Francis.
Also, and for the occasion, the UPS lobby hosted an exhibit featuring twelve lesser-known portraits of the bishop, along with some quotes in different languages from his work. Moreover, valuable works from the 17th and 18th centuries in the possession of the "Don Bosco Library" of the same university were on display.
Several participants expressed the wish that this first meeting be only the beginning of a path to deepen their understanding of Salesian spirituality. It was, in fact, the first time in 400 years that 13 Salesian-inspired congregations gathered together. The scientific committee of the conference has taken up this invitation and will meet in mid-December to think about the future.