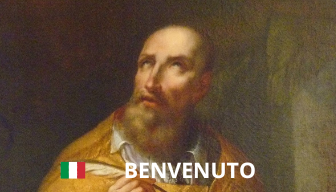 IT: In occasione del 400° anniversario della morte di Francesco di Sales, l'Università Pontificia Salesiana ha organizzato un convegno internazionale per celebrare la sua eredità.
Per le ultime notizie clicca qua.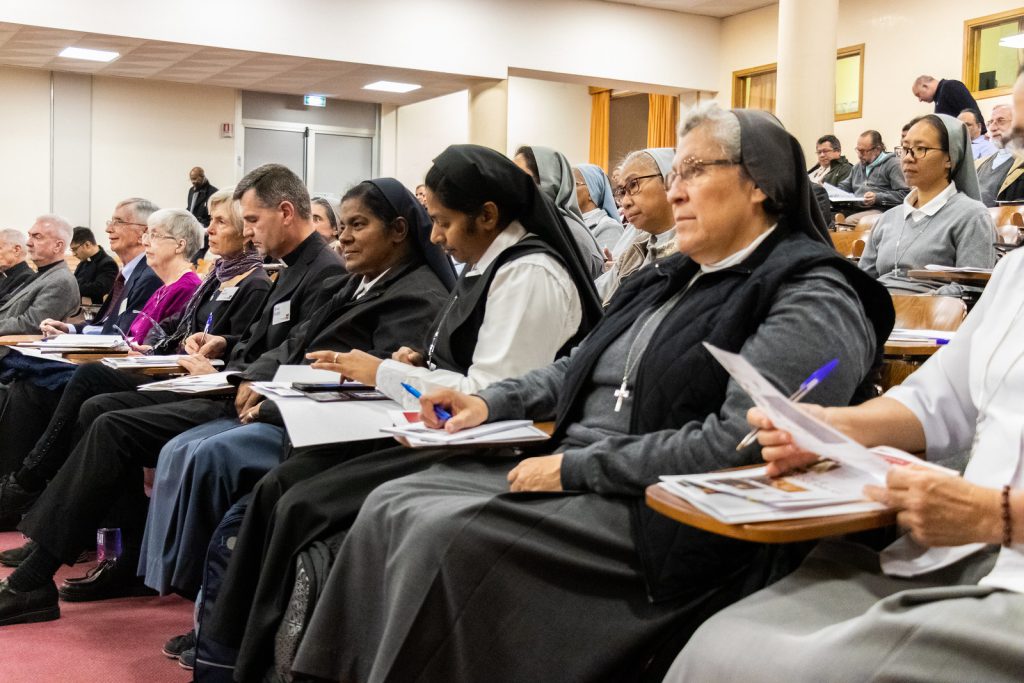 Francesco di Sales ha influenzato la storia della spiritualità e della vita religiosa non solo attraverso gli scritti, tra cui l'Introduzione alla vita devota e il Trattato dell'amor di Dio, ma anche attraverso il proprio modo di vivere. E non solo durante la sua vita, ma fino ad oggi, è questa la ragione per cui conviene studiare la sua eredità a vantaggio della Chiesa e della vita spirituale odierna.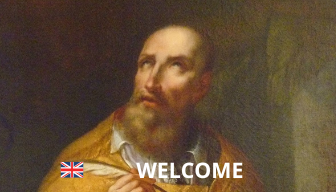 ENG: Marking the 400th anniversary of the death of Saint Francis de Sales (1567-1622), the Pontifical Salesian University has organized an international convention to celebrate and reflect upon his legacy.
For the latest news click here.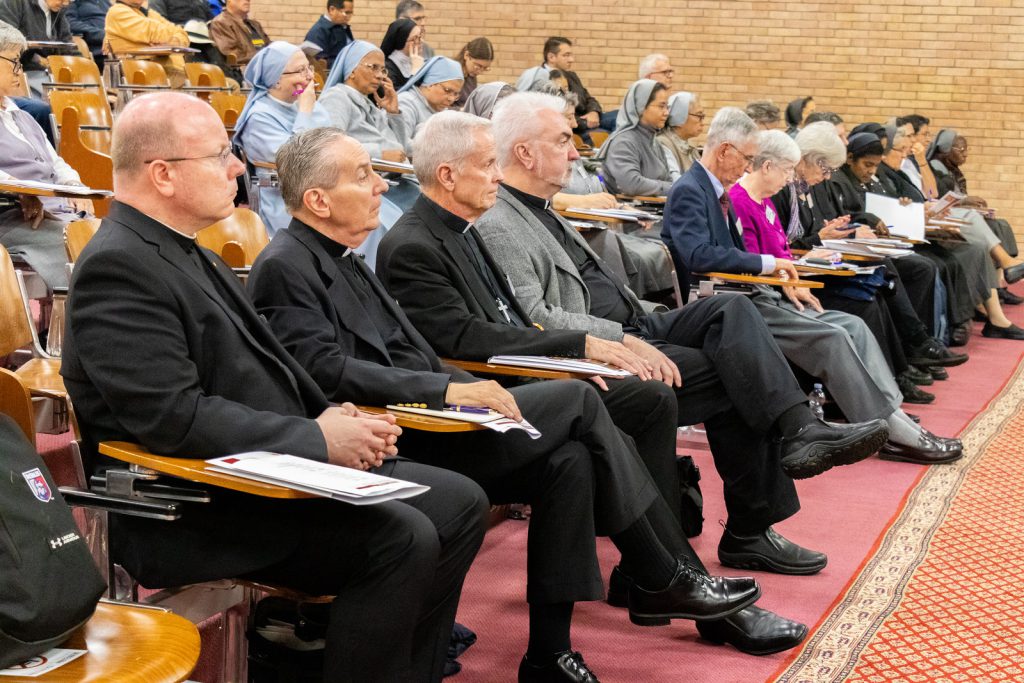 Saint Francis de Sales has influenced the history of Spirituality and Religious Life up to the present day not only through his writings, including the Introduction to the Devout Life and the Treatise on the Love of God, but also through his own way of life. Therefore, it is worthwhile to study his legacy for the Church and spiritual life today.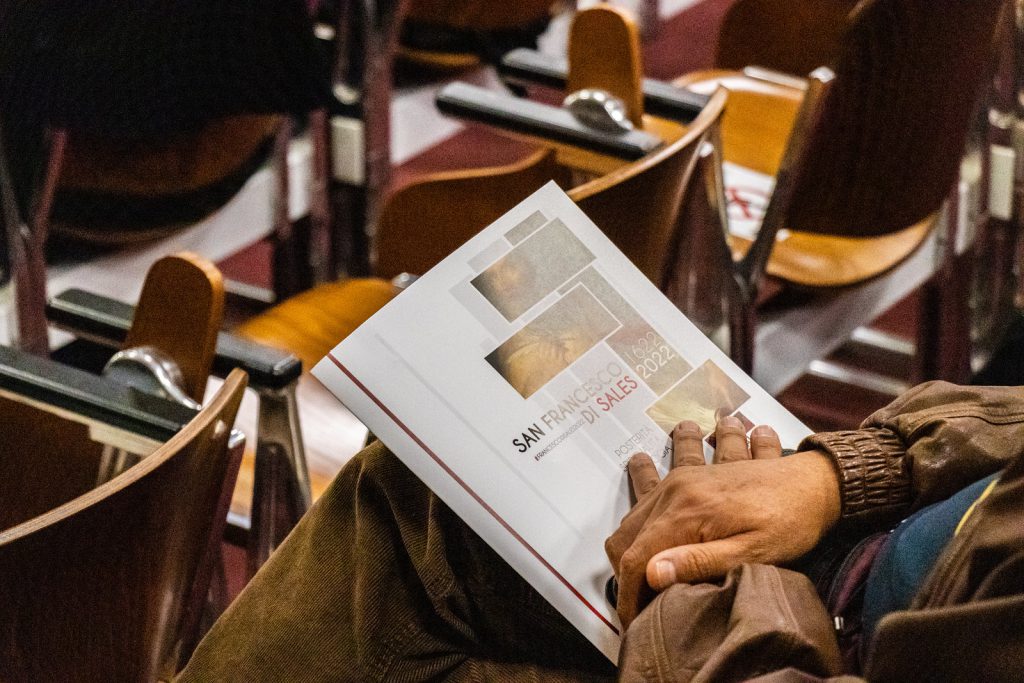 ---
Acts of the Convention | Atti del Convegno
The acts of the convention are expected by the end of the spring or the beginning of the summer of 2023.
Gli atti del convegno verranno pubblicati entro fine primavera o inizio estate 2023.
---
Mostra | Exhibition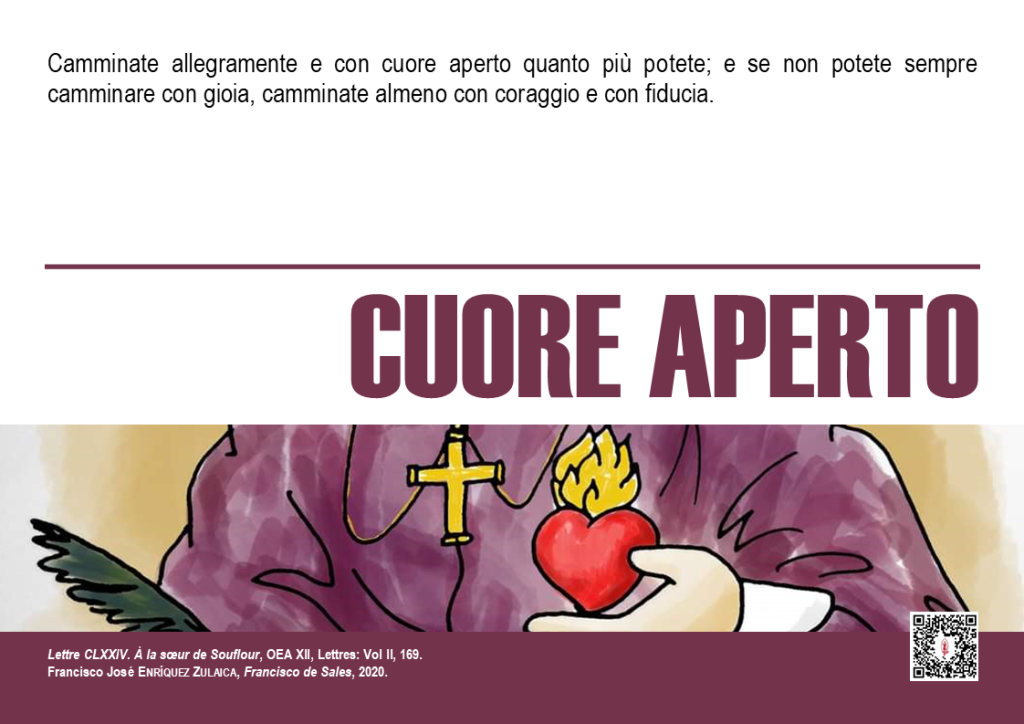 In the "atrio" of the university, there is an exhibition about Francis de Sales: old and new art combined with some quotes from the bishop of Geneva. If you want to see the content: click here!
Nell'atrio dell'università, una mostra su Francesco di Sales: arte antica e nuova abbinata ad alcune citazioni del vescovo di Ginevra. Se vuoi vedere il contenuto: clicca qui!
---
Comitato scientifico

Prof. Wim COLLIN (coordinatore)
Prof. Antonio ESCUDERO CABELLO
Prof. Aldo GIRAUDO
Prof. Shaji Joseph PUYKUNNEL
Prof. Morand WIRTH
---
Le informazioni pratiche possono essere trovate qui.
More information can be found here.
Domande | Questions: francescodisales2022 @ unisal.it